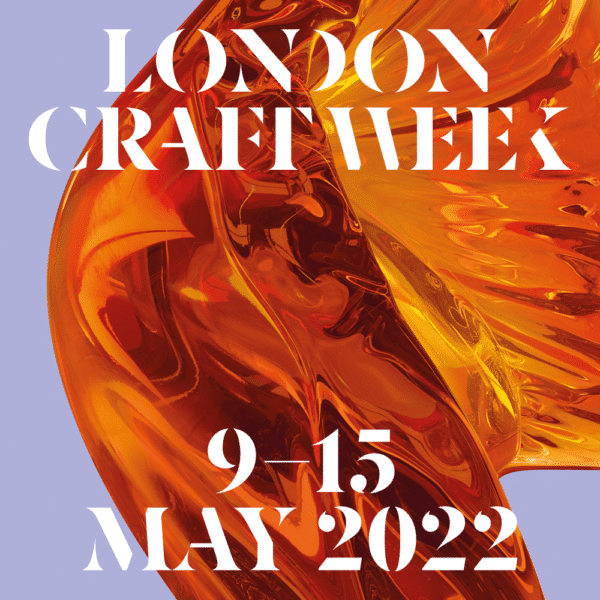 With London Craft Week starting this week, now is the perfect time to consider enhancing your décor with bespoke additions to your home. Commissioning a custom piece gives you the freedom to work with a designer or artisan of your choice and ensures you'll have input and approval over the design and materials.
What's more – incorporating bespoke decorative accessories, furniture or artwork into your interior design makes your décor more personal and means you'll have a newfound attachment to your environment. To start planning your next interior design project, take a look at these top tips for commissioning craft for the home:
1. Be Inspired
Unless you already have an established idea of what you want to create for your home, take the time to explore all the options and seek out inspiration from a variety of sources. London Craft Week is a great opportunity to explore British and international creativity, with more than 250 designers, brands, artisans, and craftspeople coming together to celebrate the industry.
By attending events in person and scouring the internet for inspiration, you'll be able to draw on existing ideas and styles to come up with your own vision. In addition to this, you may discover a designer or craftsperson who can collaborate with you to bring your ideas to life.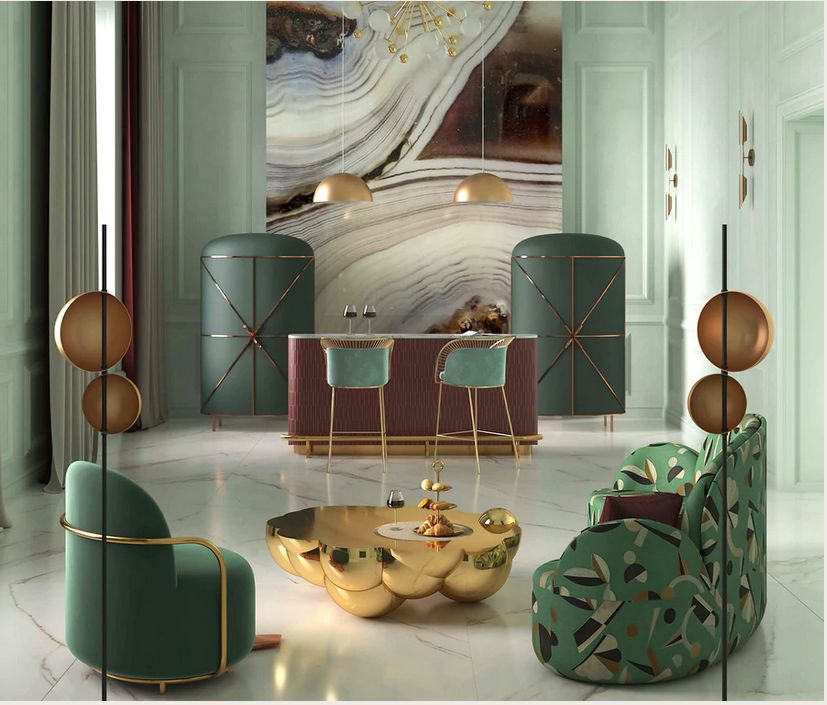 Wolk Coffee Table Gloss Brass by Scarlet Splendour
2. Meet with the Designer
Before you commission craft for your home, be sure to meet with the designer or artist. Ideally, you'll be able to meet face to face and experience their work in person but, if not, video calls are the next best thing.
One advantage of commissioning a bespoke piece is that your individual personality and style can be incorporated into the work. To facilitate this, the artist or designer will want to engage with you, understand your goals and learn more about the project. The more time you can spend with them before they begin the creative process, the better they will be able to design a piece that embodies your vision.
3. Consider Your Budget
As you might expect, commissioning craft is typically more expensive than purchasing from an existing line. However, you don't have to blow your budget in order to add outstanding custom pieces to your home. In fact, you might be surprised at how much variation there is when it comes to the cost of commissioning unique décor for the home.
Many people feel apprehensive about discussing their budget with a designer or artist, but this is an important conversation to have at the outset of your collaboration. By establishing your budget from the outset, you can find an artisan who can deliver stunning work without exceeding your financial expectations.
4. Be Willing to Learn
Teaming up with an artisan or designer gives you the opportunity to learn from their experience and talent. If you want to use a particular material, for example, your appointed craftsman or woman will be able to tell you whether it's possible to achieve your concept or whether another material is best suited to your preferred design.
While you should certainly feel free to have some creative input, the best results are often achieved when you allow the designer to have a level of freedom over the piece. This allows them to combine their talent and experience with your ideas to deliver spectacular pieces that will enhance your home for years to come.
5. Establish a Method of Communication
How you communicate with your appointed designer will have a significant impact on the finished piece, so be sure to establish how you'll work together. Some artists create mock-ups and prototypes, for example, while others rely on drawings or verbal explanations. Similarly, some craftspeople might like you to visit their studio while the piece is being created, whereas others may be happy to share their progress via images or video.
As every artist works differently, it's important to find someone who you can collaborate with effectively. If you want to meet with your designer multiple times throughout the creation process, for example, discuss this with them in advance to ensure your working styles are well-matched.
6. Be Prepared to Wait
Once you've decided to commission craft for your home, you might be eager to get the process underway so you can begin enjoying your new interior design. However, finding the right craftsperson can take time and, even then, you might have to wait a while before the piece is completed.
It can take months for an artist to complete a project, which highlights just how much effort and passion goes into each piece. Before you commission any craft, query the designer's timescale in advance so that you have an idea of what to expect. Then, you can begin collaborating with a clear idea of when your new piece will be ready to add to your home.
7. Enjoy the Process
Having a bespoke item created for your home should be a fun and exciting process, so be sure to make the most of it. Whether you're commissioning artwork, furniture, sculptures, or ceramics, having something created just for you is a privilege and something to enjoy.
With the right designer or artist, you can have as much creative input as you choose and build a working relationship that complements both of your styles, which is why it's worth doing some research before you embark on a project. With a little exploration and expert advice, locating the best designer for your project becomes a much easier task.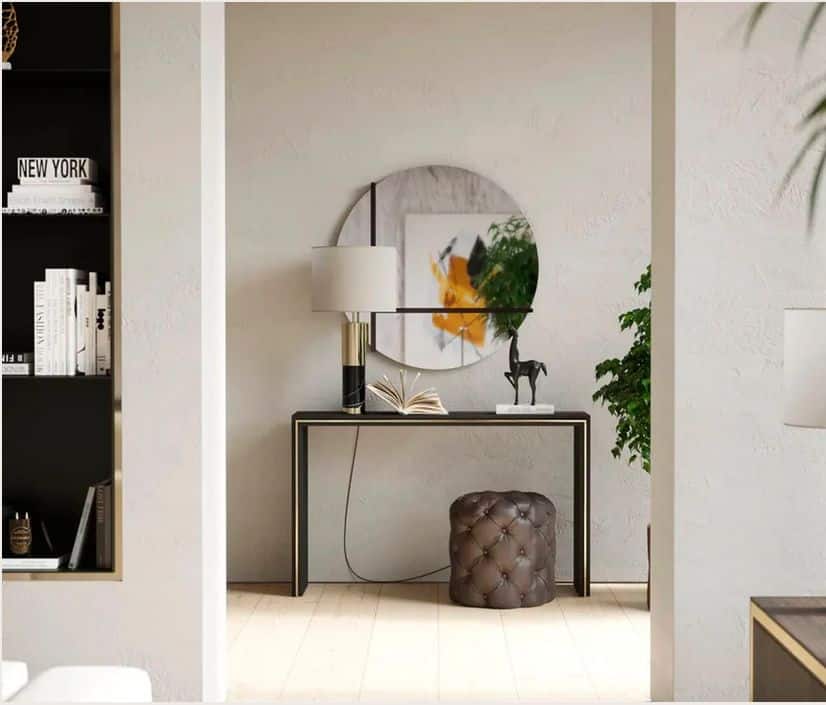 James Mirror by Laskasas
Finding the Right Artist for Bespoke Craft
No matter what type of craft you want to commission, finding the right artist is critical to a successful outcome. Fortunately, we have an extensive network of outstanding artisans, designers, and creators at Shalini Misra and we're always happy to help clients find the right partner to collaborate with. By understanding your interior design preferences and artistic visions, we'll help you to find an artist who can share your creative goals and design spectacular, one-off pieces for your home.