As we enter a new year, it's the perfect time to upgrade your home and embrace the latest interior design trends for 2021.
If you've spent a lot more time than usual in your home this year, like so many others, then there's a good chance you've been looking around and making a mental list of all the interior décor changes you'd love to make. Style trends come and go when it comes to interior design and can leave your home looking outdated and not exactly fresh. Whether you're living in a detached family property, a chic apartment, or a luxurious bungalow, incorporating new styles into your living environment will give your home a whole new feel.
Once you're ready to make some big or small design changes in your home, you may be curious to know what the trends will be for 2021. So, before you get started, here are some predictions on what home décor will focus on next year.
1. Creating A Space Where Relaxing is the Key Function
During these unpredictable times, we recommend designing a spot in your home where relaxing is the only key function. You can move a comfortable chair or sofa to an area that gets natural light or has a view you love. This puts a barrier between you and distractions and foot traffic.
You don't need to set aside an entire room, just select a spot that's out of the main flow of relaxing activity, whether that's reading, listening to music, or meditating.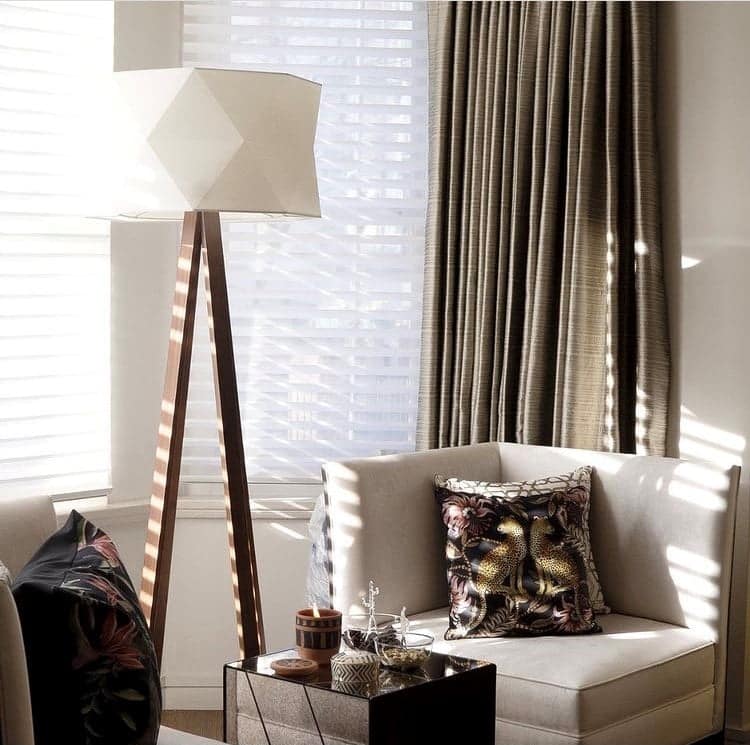 2. Lighter Tone Wood Will be All the Rage
For many years now, dark rich coloured wood has been what's considered stylish, but 2021 is looking to shake things up. There is a real departure from these dark heavy looking pieces to lighter brighter options in the form of light-toned wood.
When shopping for pieces, look for the terms light oak and blonde to perfectly capture the trendy vibe. Not only will the room look modern and stylish, but the light wood can also make a space feel more open and bigger.
3. It's All About Traditional and Comfortable Pieces
Here's a design trend that homeowners will be thrilled to embrace as there will be a real focus on traditional and comfortable pieces. Think about all those items that were popular in the 1990s where furniture was concerned and look for them to make a huge comeback. Anything formal will be out of style; instead, you want soft curves, overstuffed furniture, and items that offer support and comfort.
4. Opt for a Rich Bold Colour Palette
When it comes to paint colours, it's all about rich bold colours that may seem a bit intimidating at first but then really grow on you. As far as any particular colour palettes to play with, think bold as in dark charcoal grey, black, rich green or navy, or even a deep dark burgundy. It's all about making a statement on your walls.
Don't worry about the room feeling too dark and heavy, as you can use your furniture and décor to bright light back into the space.

Golden Orb Sculpture by Anish Kapoor
5. Create a Sense of Nature with Plants
Another big decor trend for 2021 is to create a sense of the outdoors and nature inside your home, which can be done with house plants. You want to choose a variety of sizes, shapes, and types so that you create something really interesting looking. Where this trend gets really fun is that you can find some spectacular pots to put them in that will act like décor pieces all on their own.
As an added bonus, indoor plants are excellent for improving the air quality in the home.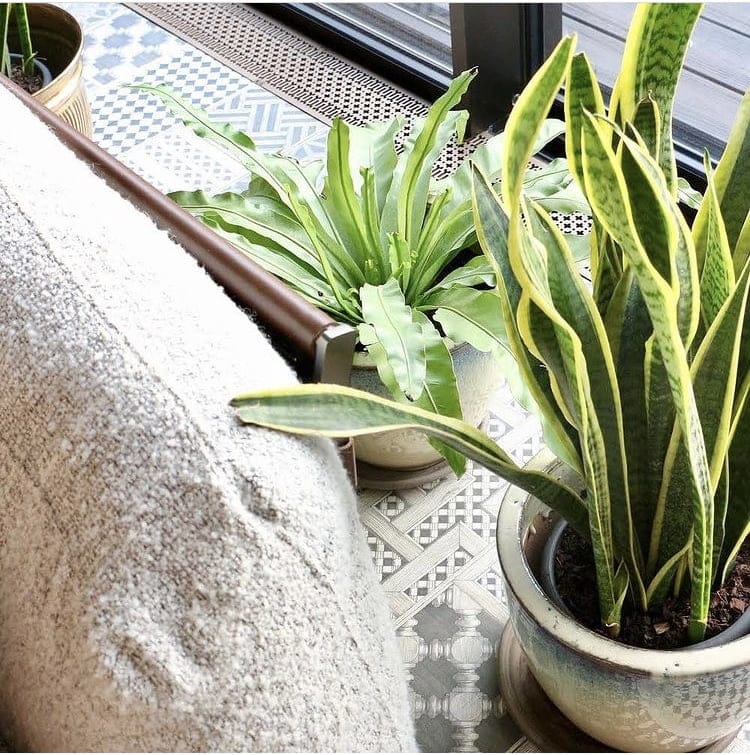 6. Cottagecore
Sometimes known as countrycore, this delightful interior design encompasses natural living and allows you to make the most of your surroundings. Perfect for homes in urban or inner-city areas, cottagecore incorporates the best of rural living and brings it right to your doorstep.
If you want to feature cottagecore in your home, think greenery, vintage crockery, and rustic furniture and you're already halfway there. As many people enjoy a simpler life amid lockdowns, this trend is sure to be one of the most popular in 2021 and you can get ahead of the game by embracing it now.
7. Herringbone Flooring
Characterised by rectangular boards sitting diagonally against one another, herringbone flooring is instantly recognisable and you're about to see a whole lot more of it. Available in an array of materials, you can choose shades and styles of herringbone flooring to suit any home. From golden, vintage, and natural oak to light grey or white for a more modern feel, there are plenty of designs to consider.
A major advantage of herringbone flooring is its versatility and durability. The placement of the boards ensures it works well in smaller areas, such as hallways, while its diagonal design also looks fabulous in larger areas, like kitchens and living areas. East to maintain and spectacular to look at, a herringbone floor is a must-have design feature in stylish homes.
8. Vintage Bathrooms
Contemporary and modern bathrooms have been en vogue for years, so it's not surprising that vintage bathrooms are about to make a comeback. Of course, you won't have to eschew all mod cons in order to incorporate a vintage feel, so don't panic just yet!
The trend for vintage bathrooms is more focused on luxury than bare essentials, so look out for antique mirrors, traditional bathroom furniture, and timeless accessories. With freestanding contemporary fixtures and vintage décor, you can combine trends effortlessly and create a stunning addition to your home.
9. Outdoor Living
In 2021, we're going to see an emphasis on outdoor living, so make the most of balconies, terraces, patios, and gardens. Create a more permanent outdoor space by installing furniture and even cooking facilities, if you really want to maximise the space you have available. Perfect for socially distanced entertaining, start planning your summer events now by embracing outdoor living and enhancing with verandas, pagodas, and sleek awnings.
Staying up to date with the latest interior design trends gives you an ideal way to keep your home feeling fresh and new. At a time when we're spending more time indoors than ever before, updating your surroundings and incorporating the newest trends into your designs will mean you can enjoy a more luxurious home. If your home is in desperate need of some décor updates, these trends are the ones that will be big in 2021 and can act as the perfect jumping-off point or inspiration that you need.