Extending your property gives you the opportunity to update the floorplan, experiment with interior architecture, and even transform the exterior design of your home. Many homeowners focus on generating more space with the addition of a conservatory or garden room, and there are some advantages associated with extending your property in this way.
Of course, the success of your project will ultimately depend on how functional the new space is and how much you enjoy spending time in this new part of your home. While the original design of the structure plays a critical role in this, the interior design you choose is just as important.
Whether you're planning a new addition, or you want to update an existing space, take a look at these conservatory or garden room ideas and create an environment that enhances your home and your lifestyle.
1. Choose Statement Rugs
A conservatory may not be the largest room in your property, so finding ways to maximise the space is essential. A statement rug enables you to enrich the room with exquisite styling, without taking up unnecessary space. When you're looking for a rug that will act as a focal point in a conservatory or garden room, look out for organic shapes that can enhance the flow of any room, like the Panorama Rug in Wool and Silk by Hommes Studio: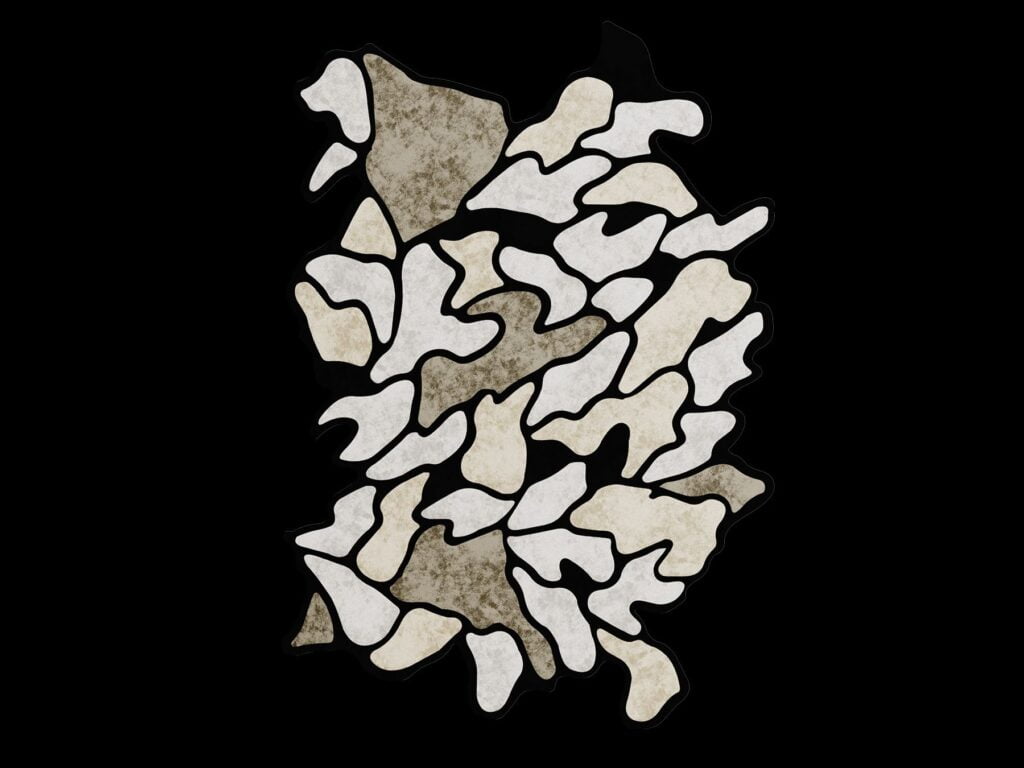 2. Use Vertical Space Wisely
In many rooms, using vertical space can be a fantastic way to open up the space and optimise your interior design. In conservatories or garden rooms, however, it's important to be strategic about how much vertical space you use.
If you have a floor-to-ceiling panoramic window or trifold doors, for example, you won't want to block natural light from illuminating the room by placing tall or heavy furniture in its path. Instead, use wall coverings or artwork to style the vertical space, without it feeling cumbersome.
When it comes to furniture, minimalist or low pieces are ideal for conservatories and garden rooms. The Gold Radius Marble Coffee Table by Alex Mint highlights just how easy it is to combine luxury design with clean lines and low heights: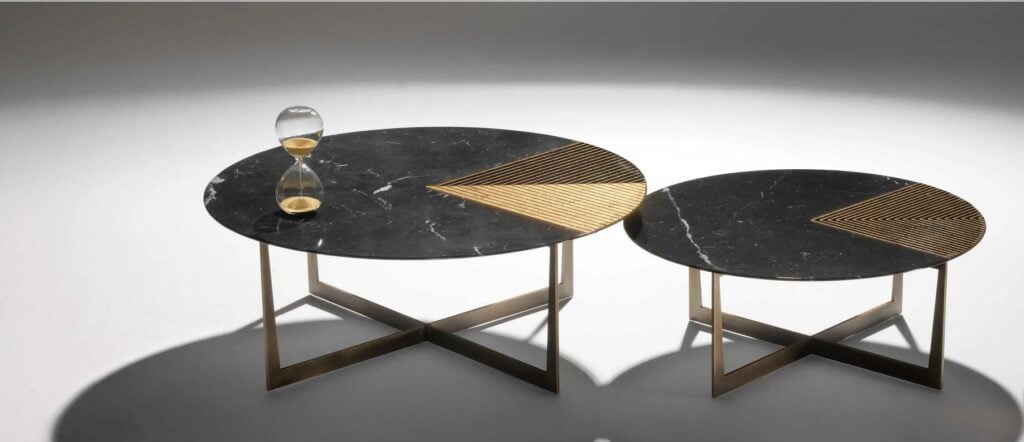 Similarly, you won't want to use up floorspace unnecessarily in a conservatory or garden room, so use smaller pieces that have a big visual impact. With a diameter of just 40cm and a height of 55cm, the Coronum Coffee Table Small by Scarlet Splendour works exceedingly well in smaller spaces, for example, but its glossy gold finish and optional sheepskin cover ensure it will stand out and elevate the interior: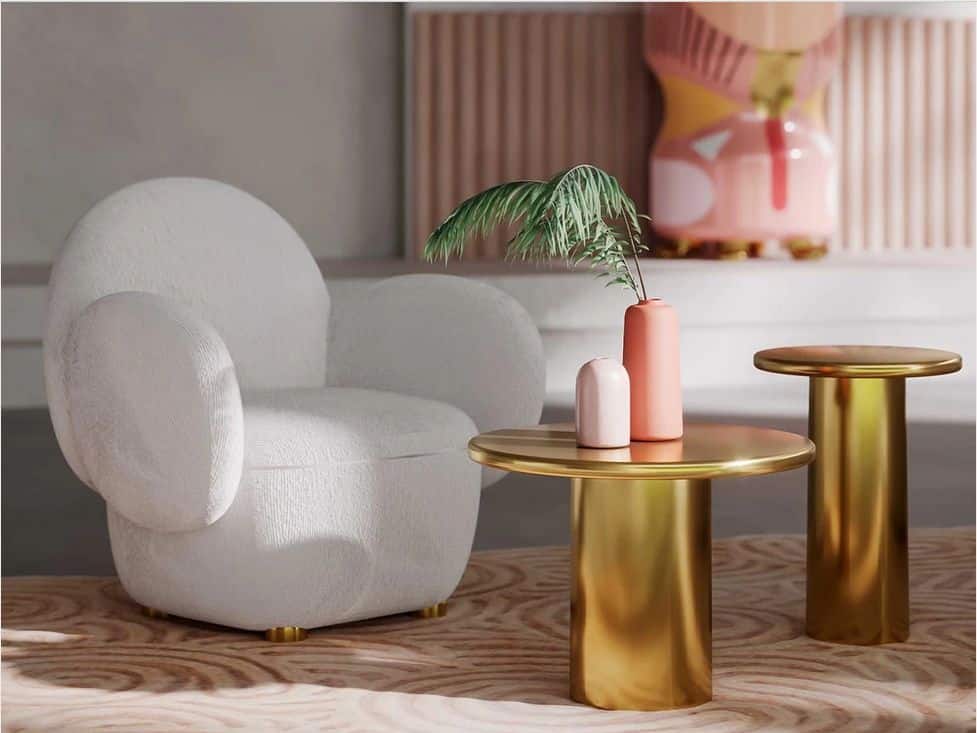 3. Specific vs Multi-Purpose
How you plan to use your garden room or conservatory will have a big impact on its styling. If you want to create a productive home office, for example, you'll need effortless chic office furniture that maximises efficiency while inspiring and motivating you. Alternatively, if you want to enjoy a family-friendly entertainment space, comfortable seating and a relaxed atmosphere might be your top priority.
Of course, you don't have to attach a specific purpose to your new space. If you want to make your conservatory or garden room functional for a variety of uses, be sure to factor this into your design choices. Choose furniture that's easy to move or modular pieces that can be adjusted to suit ever-changing needs. Similarly, you may want to opt for neutral colour palettes that combine relaxation with resilience to create a malleable space.
4. Don't Overlook Lighting
When you imagine yourself enjoying your conservatory or garden room, you probably envisage yourself making the most of the warm weather and watching the sun's rays bounce off your garden. This is precisely why many people overlook the importance of lighting in a conservatory or garden room.
Contrary to popular belief, a conservatory or garden room doesn't just serve as a great space during daylight hours! If you want to create an indoor-outdoor dining area, it could be the ultimate space to host dinner parties or cocktail evenings, for example. Alternatively, turning a conservatory or garden room into a second living area or an entertainment space means that you might spend more of your evenings here.
Due to this, it's vital to select the right lighting. Not only will the lighting enhance the functionality of the space, but it will have a significant impact on the styling and ambience too. Soft lighting is perfect for relaxed, informal evenings, while something that catches the eye without taking up to much space, like the Dish6V Pendant in Brass by Graypants, could be ideal for elegant dining spaces and understated entertaining.
5. Prioritise Seating
There's no doubt that you'll want to incorporate seating into your garden room or conservatory, so make this one of your top priorities. Large or cumbersome furniture can quickly make the space feel smaller, so look out for pieces that exude comfort and style while being compact enough not to overpower the space.
The Cobra S Armchair by Collection Alexandra is an excellent example of furniture that's smaller in dimension but big in style: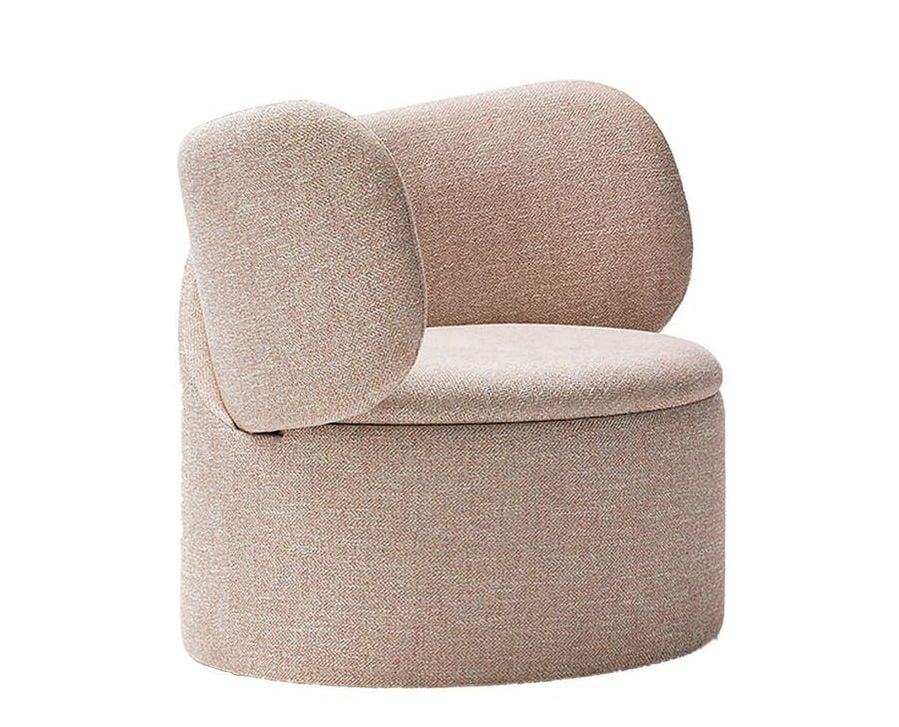 Comfort is important in any room and incorporating relaxed seating into a conservatory or garden room enables you to make the most of the view and the environment. While singular seating can work well in a home office, small sofas, stools or even a compact chaise lounge can be a fantastic addition to more informal spaces.
Designing Your Conservatory or Garden Room
Whether you're designing a new conservatory or garden room from the ground up or you want to restyle an existing structure, there are endless options to consider. If the space is attached to your main residence, for example, retaining the flow through the property is advantageous.
While many homeowners decide to redesign a conservatory or garden room in the summer months, make sure you think about how you'll be using the space throughout the year when you're making design choices. By doing so, you can make the most of your conservatory or garden room and create a space that you love using all year round.